Work
Agency Focused On Connecting Influencers, Product and People
Adfocate is dedicated to co-create inspiring content on social media with influencers. Well utilising content marketing and advertising strategy to achieve viral promotional impact.
Work
Services
Adfocate aims to encourage the curation of valuable content on social media with influencers. With years of expertise in social media and our neural network technology, we strive to create value for our clients to drive awareness, conversion and revenue by influencer marketing campaigns.
Services
Team
We are specialists in influencer marketing and digital marketing. We are devoted to explore the right influencers at their niches to arouse social media awareness and interests.  We deliver creative ideas to amplify the brand messages across the social media platforms, drive traffic and achieve direct sales.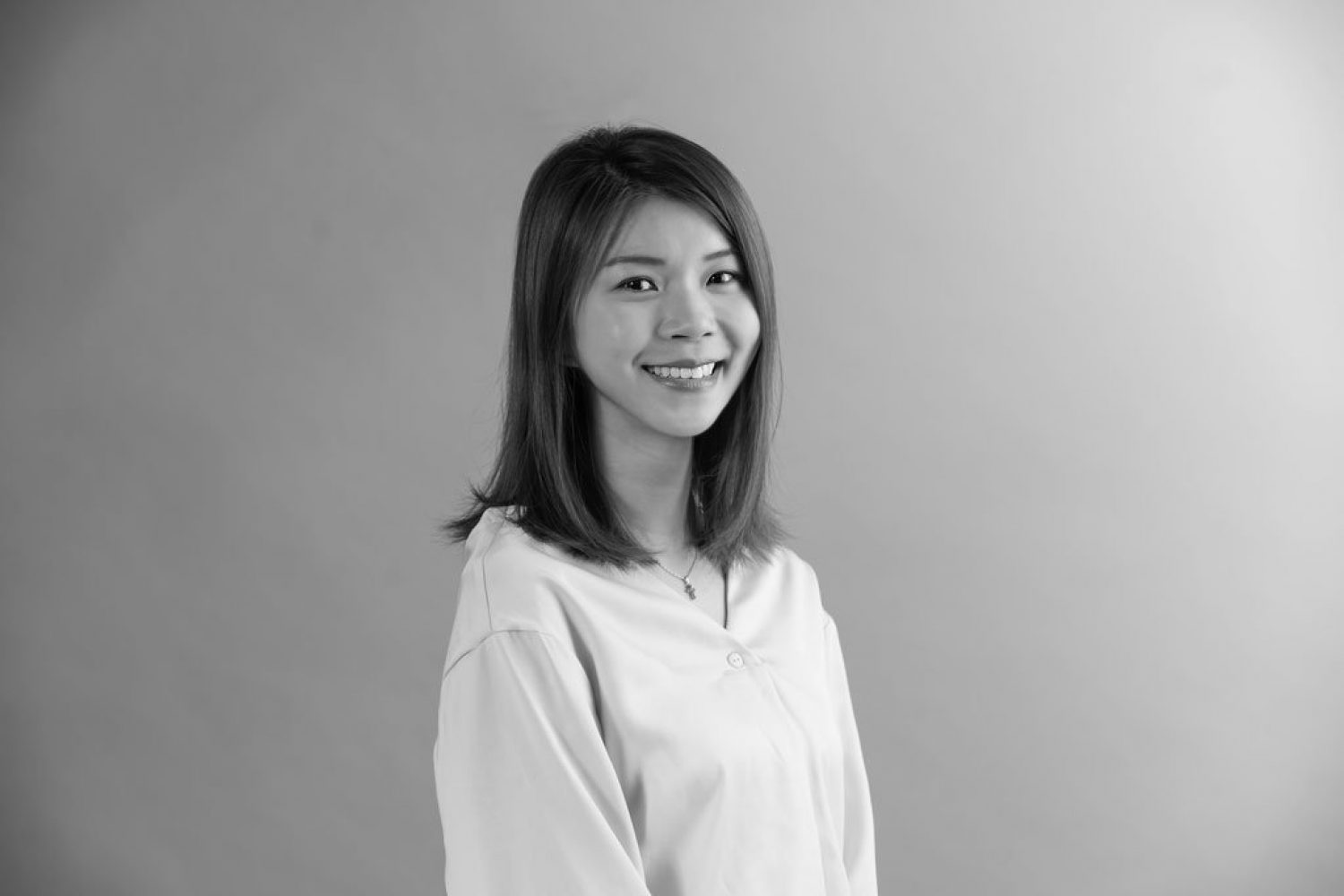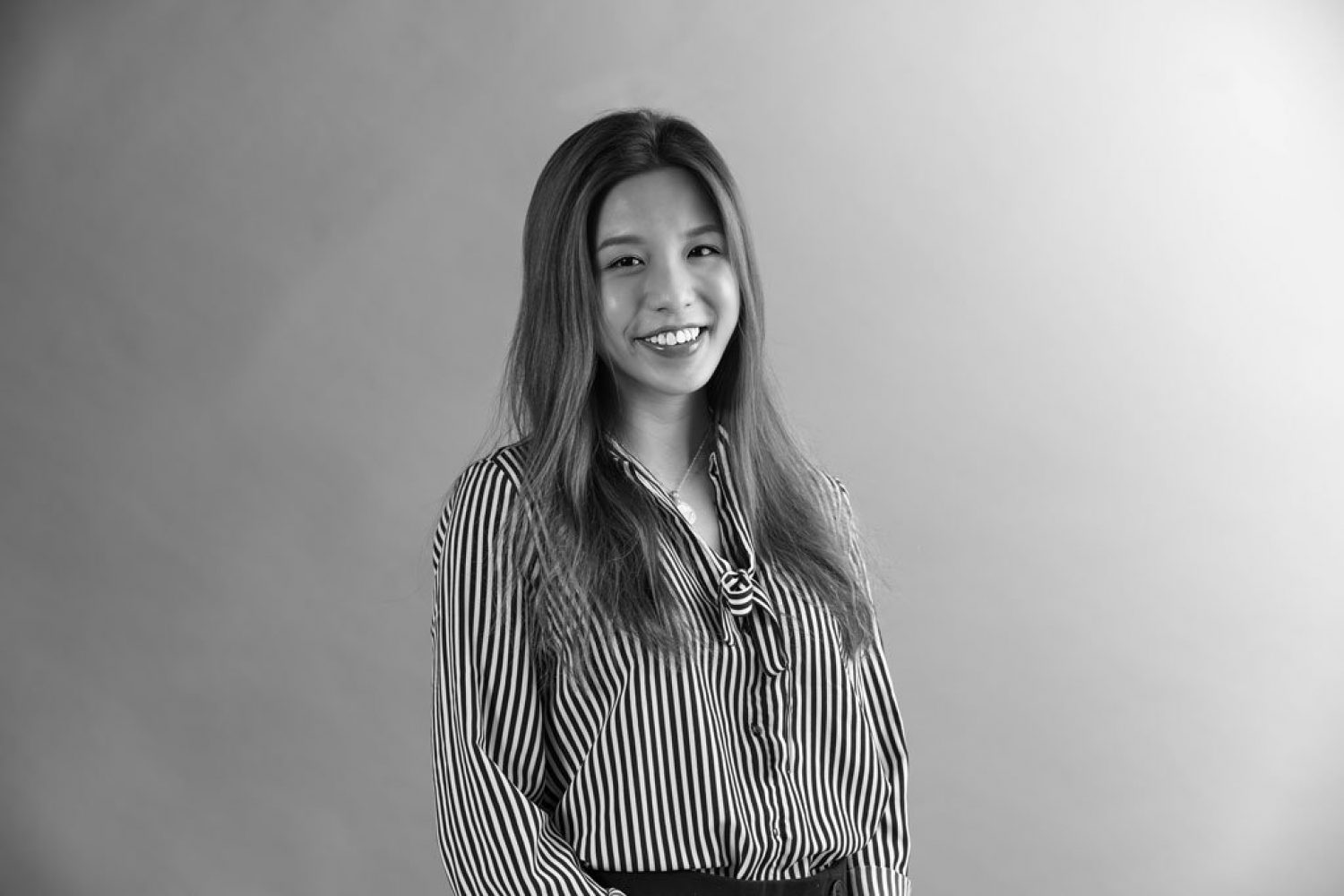 Team